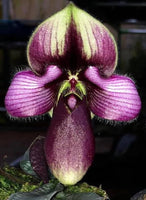 Our Plants and Services
We are pleased to offer a selection of quality Orchids.  We also offer a limited number of popular Books.
We offer a Plant Sourcing Service to assist those of you looking for something extremely rare or hard to find. We comply with all CITES and Phytosanitary regulations and supply these, if need be with your plants.
We are able to assist Plant Societies, plant groups or associations put together collections for their members for Plant Sales, Fund Raising and other events with special discounts.
Wholesale requests are also welcome as growers and nurseries often have excess plants to their commitments. We supply Supermarkets Florists and Garden Centres with excellent promotions.
What we do
Plant & Orchid Sales
We endeavour to source the best exotic plants for collectors, beginners and assist you in building a dream collection.  We breed several of the plants ourselves and we source plants from the finest collections possible.
Plant sales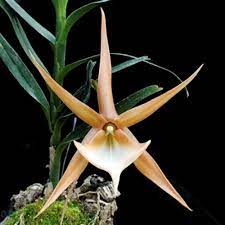 Plant Finding Service
If there is a special plant or plants that you have been having difficulty to source we will do our best to assist you in finding these from a reliable source.  Please be patient with us while we find the plant for you.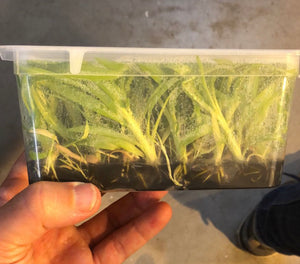 Orchid Flasks
From time to time we are able to release some extra flasks from our laboratory.  Most of the flasks we offer are from my own breeding and expect some of the finest line bred species and gorgeous hybrids from different selected genera.  Watch this section as it changes regularly and flasks sell quickly.
Orchid Flasks